Introducing one of Evansvilles most Extraordinary Stores in the Tri-State.
Dealers in Military Items and Coins of all kinds. With over 45 & 35 Years Experience Respectfully.
We have two of the Most Experienced, Knowlegable and Honest Dealers in these fields around.
Dealing in everything from Ancient artifacts to Vintage Toys & Records.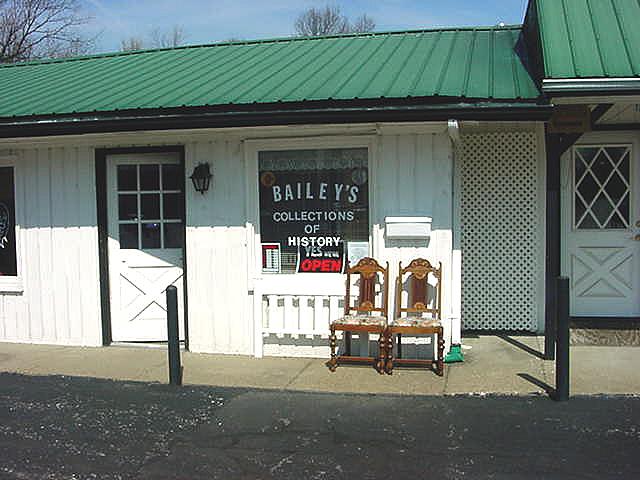 Welcome To Our New Store Located in the North Stringtown Plaza
Buying and Selling Foreign and U.S. Coins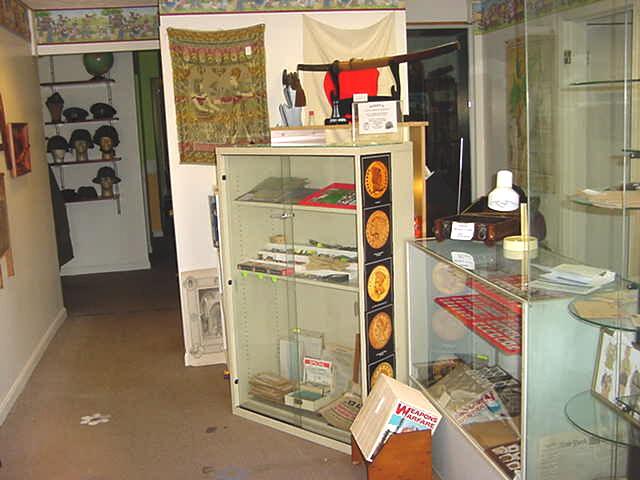 Several Rooms of Many Different Items and still Growing!!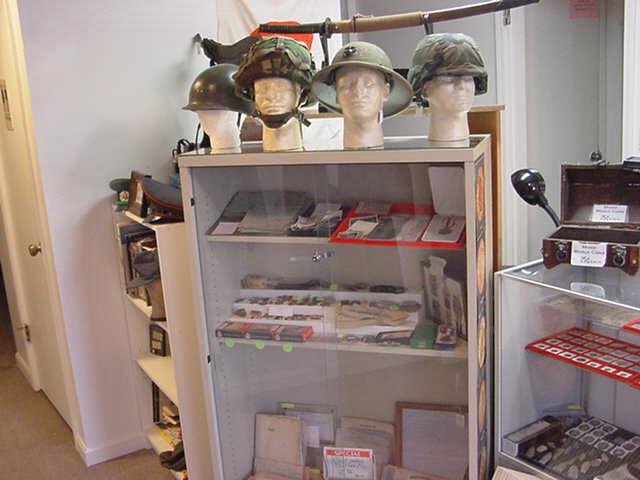 Nice Military Helmets, Nazi Papers, Japanese Swords & Other Great Items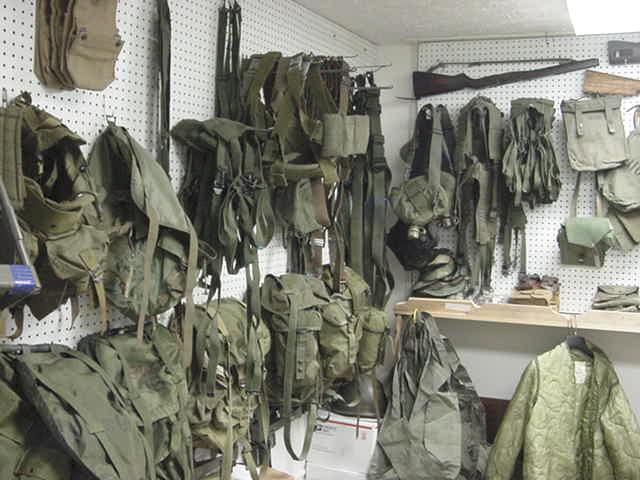 We carry many harder to find military items. Great for the new or advanced collector, hunter or outdoorsman.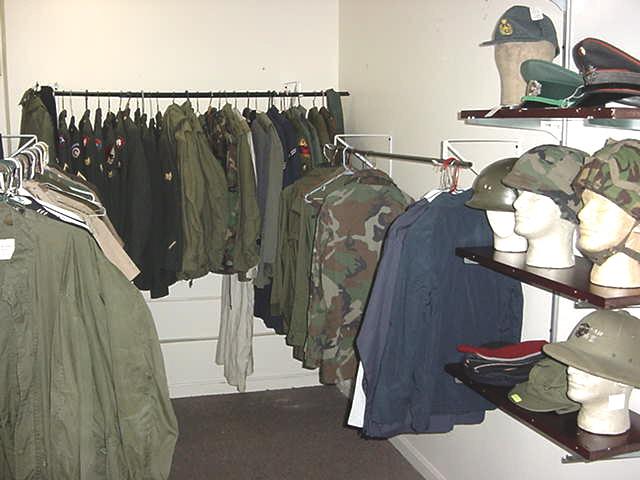 Wide variety of Original Uniforms and clothing. Also a small section for the reenactors.

To load a Facebook Like Box into this add-on:
Grab the URL of the Facebook page you'd like to display a Like Box for. This should be the absolute URL to the page, such as "http://www.facebook.com/pages/Tripod/274257254348". You can find this URL by logging into Facebook, viewing your list of "liked" pages, and clicking on it. Once you are brought to the page you'd like to use, you can find the page URL in your browser's address bar. After you have this URL, go to this module's options and enter it next to "FB Page URL".
If you do not see your Like Photos/Icons, you may need to adjust the height of the module. This can be done through the module's options.
For more on the Facebook Like Box, please visit Facebook's developer site.
Store Hours are:

Monday: 8:30 am - 4:00 pm
Tuesday: 8:30 am - 4:00 pm
Wednesday: Appointment Only
Thursday: 8:30 am - 4:00 pm
Friday: 8:30 am - 4:00 pm
Saturday: 8:30 am - 4:00 pm
Sunday: Appointment Only
Hours are subject to change so CALL first For Exact Hours
if traveling here.
Temporary New Number (812) 456-8348

Located in the North Stringtown Shopping Plaza

20 E. Camp Ground Rd Evansville, IN 47710

email us:
baileyscollections@hotmail.com